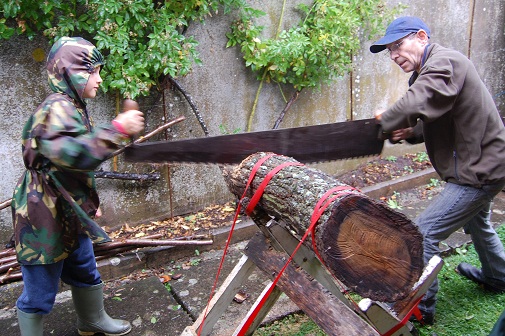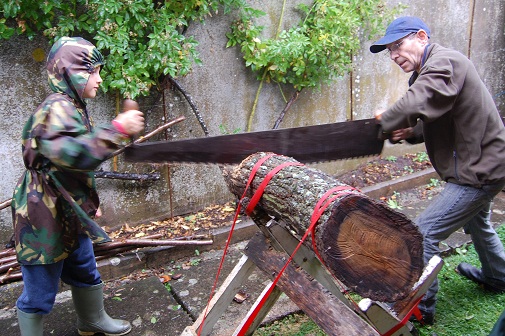 Green Man Festival – Crickhowell
Thursday 19th August – Sunday 22nd August.
Some rain some shine . . .
We sold our lovingly refurbished tools, and our new Fair Trade Tools from Tanzania.
Our Tanzanian-style forge and simple forging workshops were popular as ever.  We made green wood stools too.